This is the first part of my story behind the scenes of our first horror short movie Nightjar.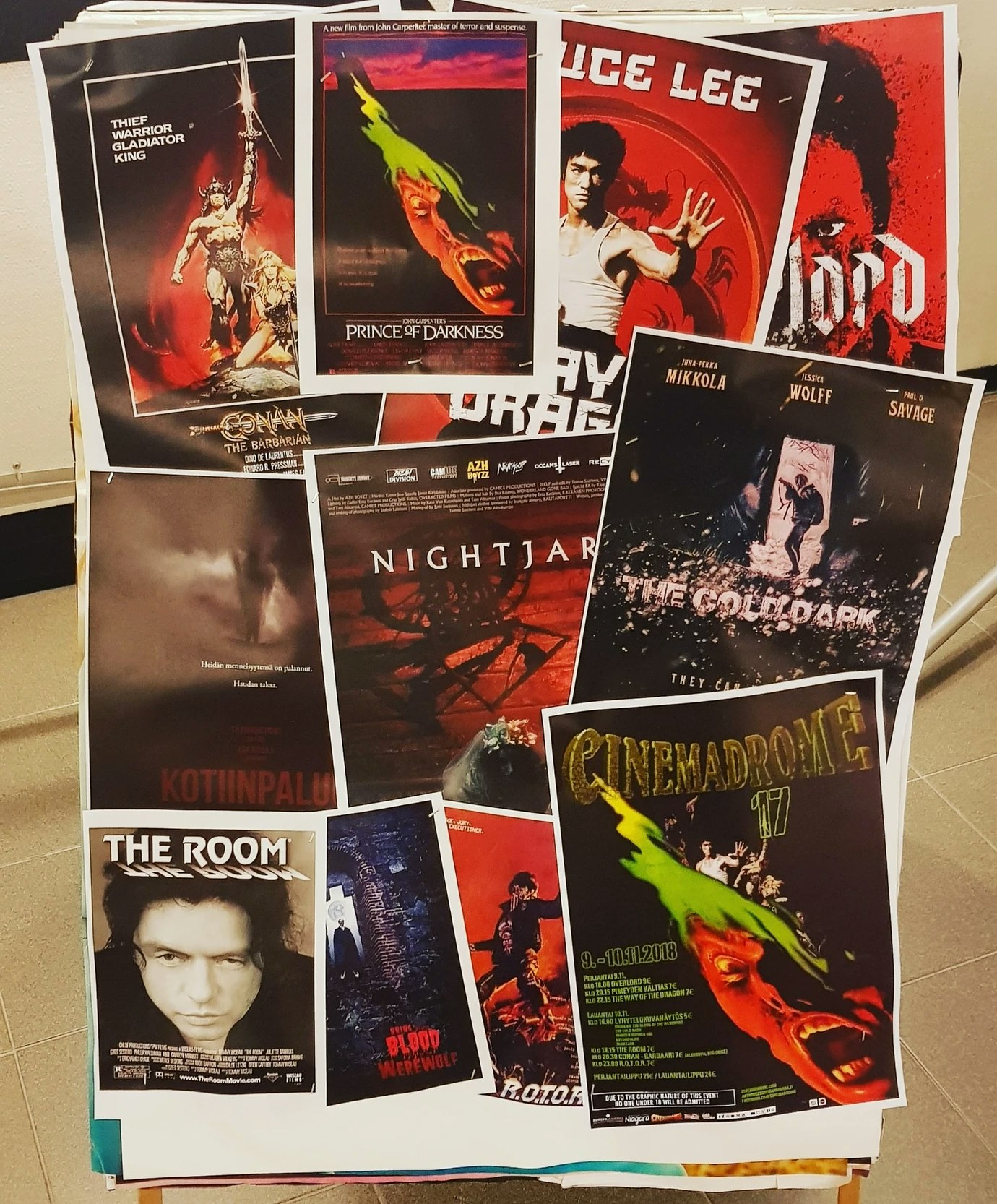 Nightjar is a love song for old fashion horror movies and 80`s body horror mixed with modern synthwave music.
Nightjar in Teemu´s words:
´´ It may contain art and small parts of peanuts´´
The first public screening was on 10.11.2018 at the Cinemadrome film festival in Tampere, Finland. But we still haven't published it anywhere else. It can be seen at other film festivals in Finland and other countries through the year 2019 before we publish it on YouTube.
The Story behind the story of Nightjar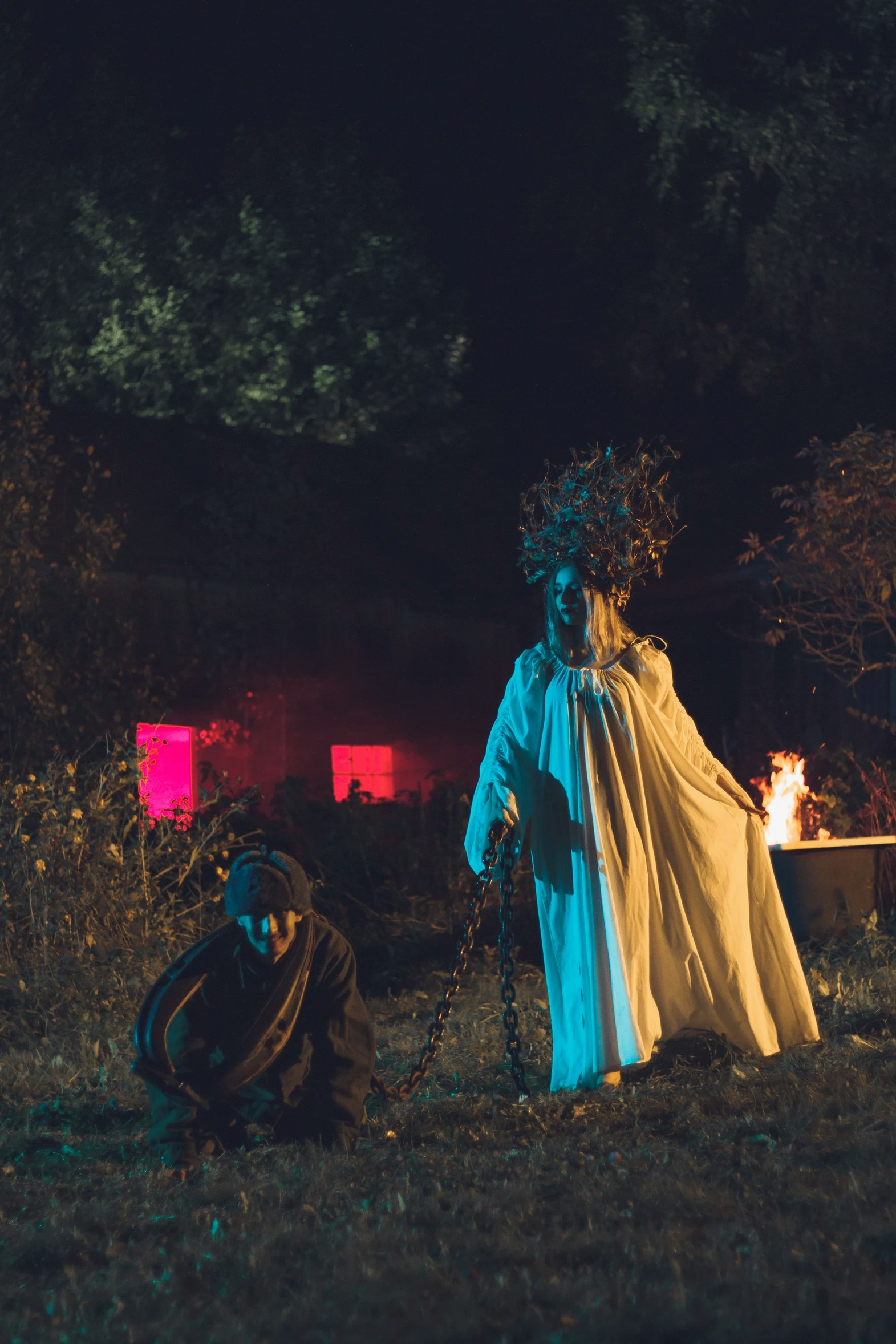 I had this idea in my mind about a race of human-like creatures that would feed on human blood. They aren't vampires or monsters but these creatures would be horrible in other ways. They would lure the humans into their lair and feed on their blood and the humans would let them do this because they are under some kind of love spell. Nightjar would use their mind powers and humans would be loved to death or drained to death.
In this story, I thought that the last Nightjar would be left. Other Nightjars have died and the last one is living in the middle of the great forest. She uses the men to get more men into the lair where she lives and uses them in her horrible ways.
This Nightjar's psychic force is strong but her method of blood drinking is not that nice. In the beginning, she had nicer ways to drink, but these years of solitude have made this young Nightjar a little coo-coo in the head and she has started to play with her prayer.
To be continued...
Blog text by Ville Aittokumpu / Azh Boyzz.